Saturday, January 10, 2015
Okay, this is super fun!
(Can I just say I got to meet her in Vegas this Summer- and she was one of the sweetest girls ever!)
Today's linky is all about GoNoodle- and a little bit about me!
If you haven't heard about how much I love GoNoodle, you obviously haven't read my posts
here
and
here
.
It's a healthy obsession, I promise. :)
Favorite Brain Breaks- Indoor Recess Mash Ups!!
Oh my goodness!! This was exactly what this teacher needed this week!! With NO recess for 4 days in a row, we were going CRAZY! So thankful that GoNoodle created these 15 minute mash ups (a warm up, mix of different brain breaks, and a cool down!)
L.O.V.E!!
I also can't get enough of "Chillax" before we take a spelling test or when I just need those little bodies to calm it down.
Happy Place- Canton, TX.
I wish you could say that you could find me there the first Monday of every month, but with this freezing cold weather...and the lack of money in my wallet right now...I just can't.
But you can bet that I'm taking a personal day to head out to get my antique shopping on in March!!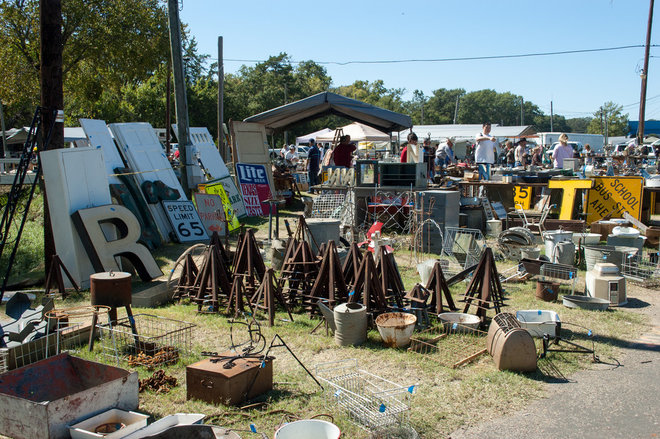 Guilty Pleasure- Reality T.V
I have no shame in this. Should I? #sorrynotsorry
I can't get enough of my Bachelor nights with my girls, as well as anything on Bravo!
"Prince Farming"- ABC will never stop the cheesiness.
Keep Calm And.... Pray for Snow!!
I have to go with Elizabeth on this one- Texas is definitely feeling left out of the Snow Days. Where's our "wintery mix" we keep hearing about!? :(
Thanks Elizabeth for hosting!! Now head on over to her linky to link up for your chance to win some fun GoNoodle Swag!